Integrated Transportation Solutions
We are technology-based company that specializes in intelligent transportation system products and services. We started-off company in 2009 focusing on transforming our own R&D outputs into highly commercial products for direct application in the transport sector. It has grown to be a leading local company in Malaysia specializing in homegrown state-of-the art commercial products in intelligent transport system applications.
More details
To be a leader in providing state-of-the-art products and services in transportation area.
To be a leading specialist in the intelligent transport system product and services meeting customer satisfaction at world class standards.
ITSSB have been involved in various transportation planning and traffic engineering projects over the years. The company now has the services of a senior transportation planner, a senior traffic engineer, and a senior traffic modeler, each of them having more than 10 years of experience in their respective areas of expertise.
More details
ITSSB has expertise in providing state-of-the-art solutions to various transportation issues and problems. Some of the consultancy services that ITSSB could offer include the following:
View details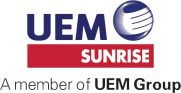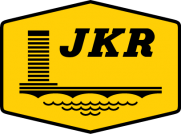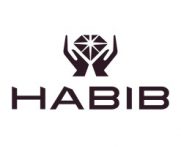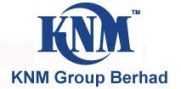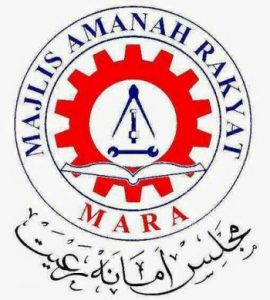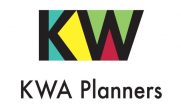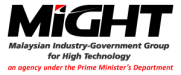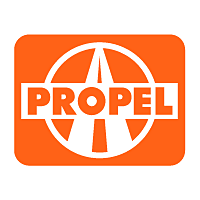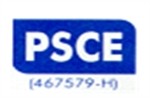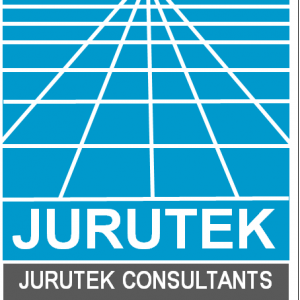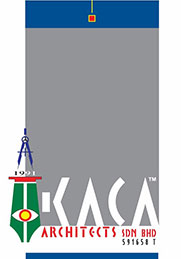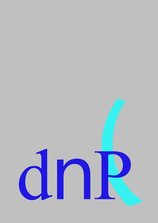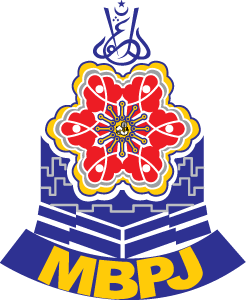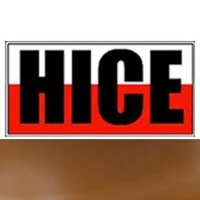 CHAM & LOH ENGINEERING CONSULTANTS
SIGNATURE CABINET SDN BHD
VENICE HILL RESORT LIVING SDN BHD
BENTARA JURURUNDING SDN BHD
PERUNDING PRISMA SEJATI SDN BHD